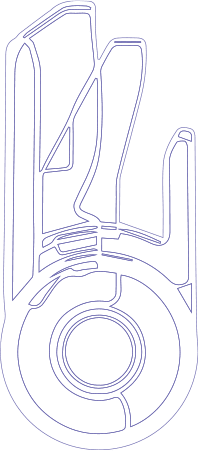 what is click-TRAK® ?
click-TRAK® is YKK's reimagining of the traditional zipper, making it easier to use for anyone, anywhere.
Zip up by simply squeezing the zipper like a snap.
A product anyone can use, it'll improve lives as it becomes the norm.
YKK: rethinking what's possible.
DETAIL
Coming Soon. Available in spring 2019.
How to use click-TRAK®
1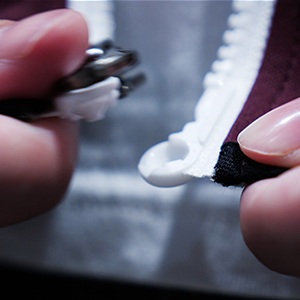 Set
Use both hands to pull the openers on either side together and interlock them, one above the other.
2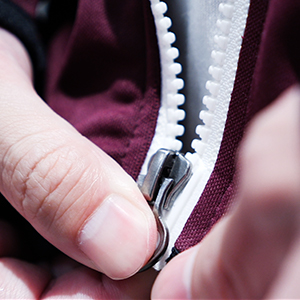 Click
Squeeze the openers together, like closing a snap. (A simple push makes the openers rotate and fit.)
3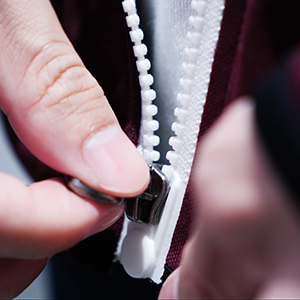 Pull Up
Pull up the slider to zip up. (When you get used to it, you'll be able to zip up the entire zipper from bottom to top one-handed.)